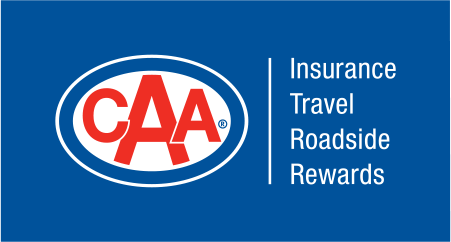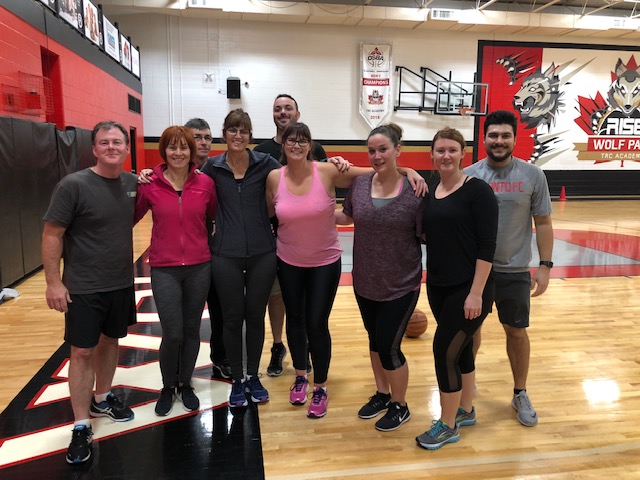 Bunnell Hitchon Insurance Brokers Inc. has been providing personal and commercial insurance services to the community since 1890.
We are very grateful for the tireless work the many healthcare workers throughout our communities are doing to fight COVID-19 and flatten the curve. Today we

[…]
Beginning Monday, April 6, 2020 we are making a slight change to our hours by closing at 4:30 p.m. daily. This is a temporary change and

[…]

To our valued clients and business partners, we are experiencing intermittent technical issues impacting our phone system. This is a known problem caused by the influx

[…]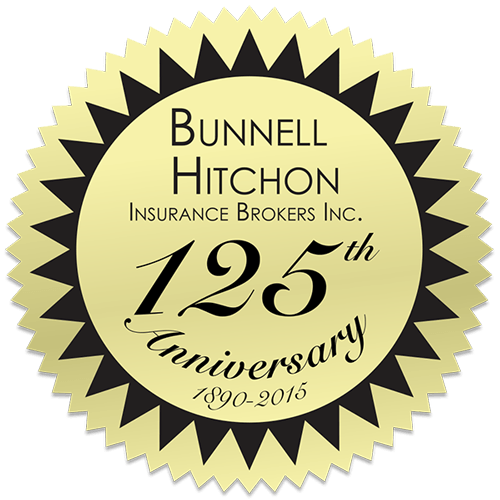 More Than Just an Insurance Policy
At Bunnell Hitchon Insurance Brokers we work with you to find the right combination of policy features and price giving you the best value for your money. As brokers we answer to you, our client not the insurance company.
We represent many of Canada's leading insurance companies to provide you with choice and unbiased advice and recommendations for all of your insurance needs. As the cost of insurance fluctuates and prices change we ensure that what you pay is fair. We will search the insurance market for companies and coverage options that will meet your needs and then we will help you choose the policy that works best for you.
Auto Insurance
Home Insurance
Commercial Insurance
Don't be swayed by the cheapest price!
Many insurance companies offer limited coverage and/or exclude coverage to lower their prices. At Bunnell Hitchon Insurance Brokers we want you to know what you are buying. Ask questions about your coverage. We are happy to answer any question you may have removing all of the mystery and confusion from your policy. Our brokers are knowledgeable and dedicated to ensure you receive expert advice and support when you need it.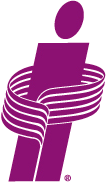 Water damage is now the number one cause of claims in Ontario. Many policies now provide lower coverage or higher deductibles for claims involving water. Make sure your cheapest price is the best coverage for you. Don't find out the hard way that a $100 of savings has left your biggest asset unprotected. When you need us most!
Insurance can be complicated and stressful. Our licensed professional brokers are here to help you understand your coverage and assist you when you need us most, at the time of a claim. You can count on us to discuss your situation with you and help you understand the pros and cons of making a claim to your coverage and premiums. You can then make a decision on whether making a claim with your insurance company makes financial sense for you. When you do need to make a claim, we will be there for you through the entire claims process. We stay involved in the claims process to be sure it is handled quickly and fairly and advocate for you, our client.
Our commitment to you!
Bunnell Hitchon Insurance Brokers is one of the largest and most respected insurance brokers in the area. Established in 1890, our professional brokers continue to do business with the highest principles and business integrity established by our founding fathers. Our brokers serve our clients with respect and provide personalized service. We have 125 years of insurance history and knowledge all under one roof. We promise that no other brokerage will fight harder for your rights or provide better service to you.
Let Bunnell Hitchon Insurance Brokers help you protect all of your assets. We represent multiple companies allowing us to provide your home insurance, auto insurance and business insurance all in one place saving you time and money. Don't be disappointed, contact us today.